We offer some of the industry's most advanced tank gauging solutions, including the ProGauge MagLink LX4 and the OPW Fuel Management Systems SiteSentinel family.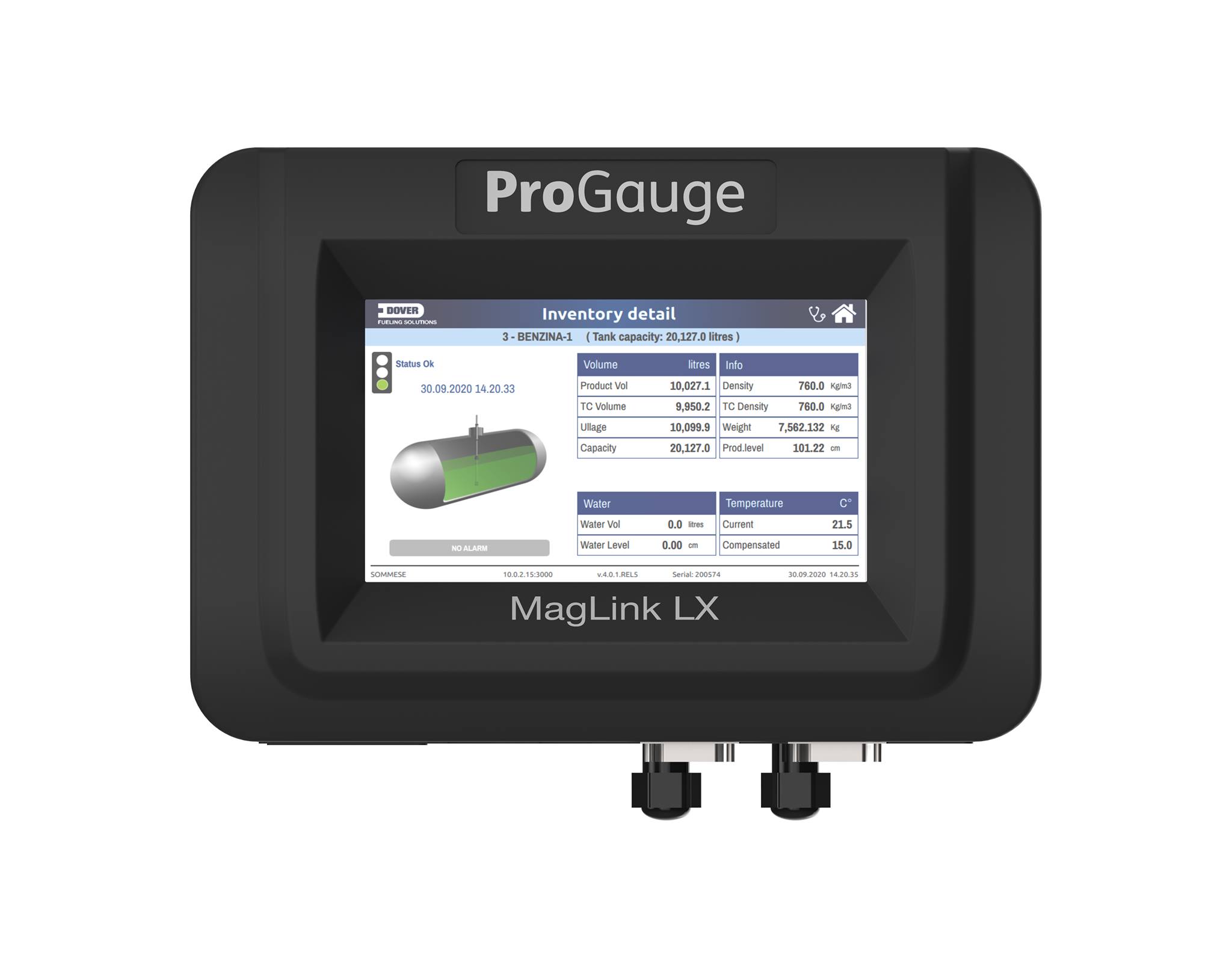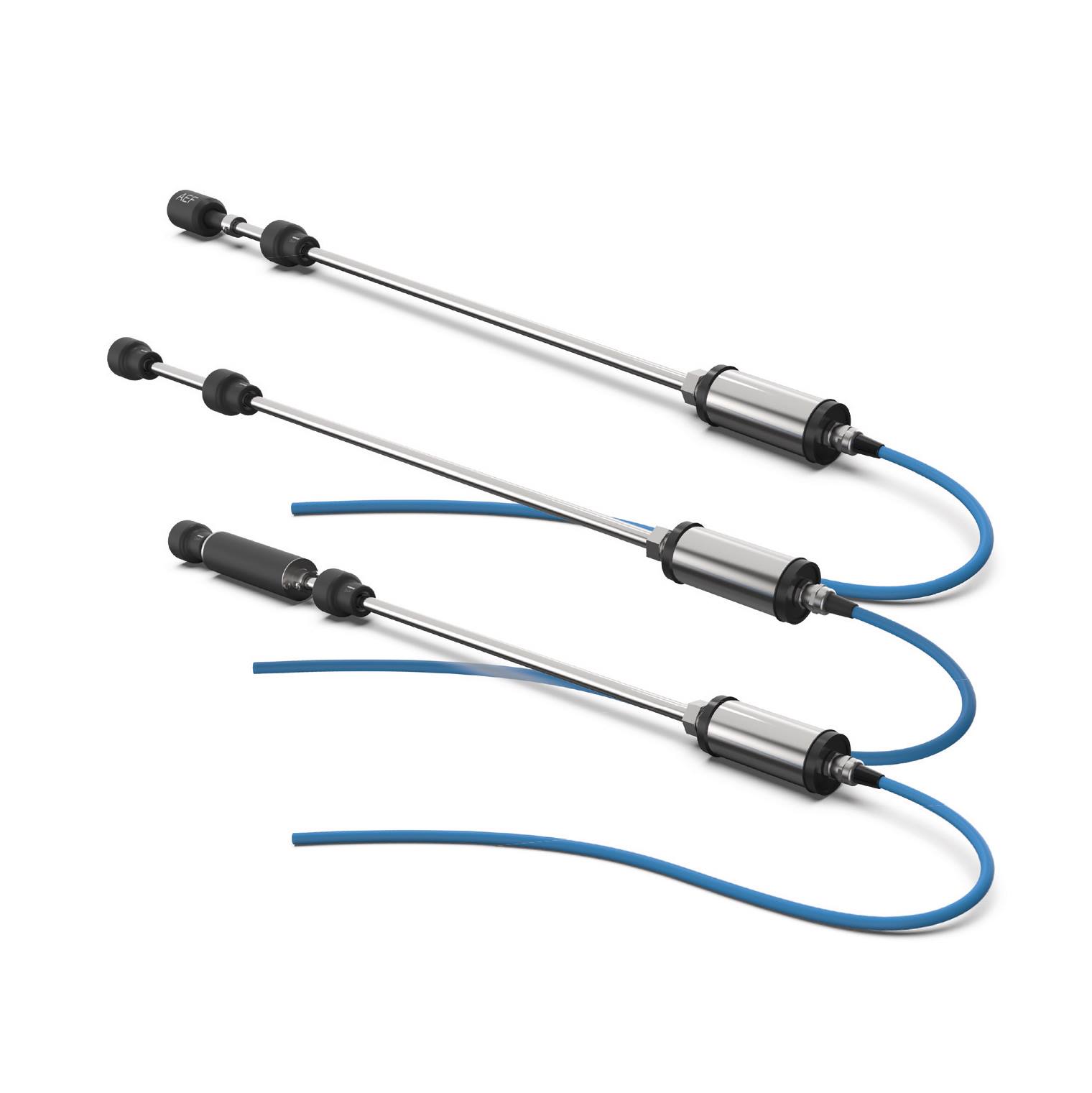 The success of our probes is no secret. We are able to provide continuous and highly accurate readings of liquids inside of the fuel tank, to give you peace of mind and enable you to manage your fuel business more effectively.
Let us take care of issues such as water contamination and phase separation, which may cause significant damage to your customers' vehicles, with our comprehensive suite of floats and sensors.