Center Fuel Management System provides a one-stop management that controls fuel supply, sales and expenditures.
The Central Fuel Management System generates reports on online data coming from the Pump Automation System, Tank Automation System, Truck Automation System, Vehicle Identification System (VIS) and Customer Identification System software in one or more (unlimited) locations.
The system can monitor the pump and tank screens online at every point. Furthermore, it provides total control of stations and construction sites with wide and varied reporting. It warns users in case of discrepancies in the system controls.
This software works in an integrated manner with all refuelling and sales systems.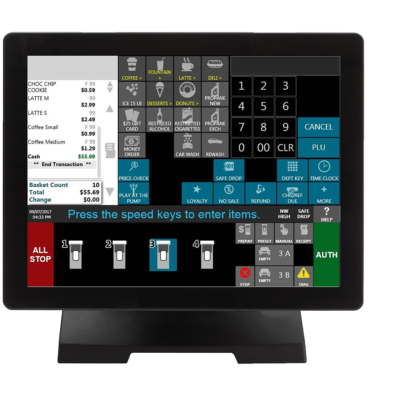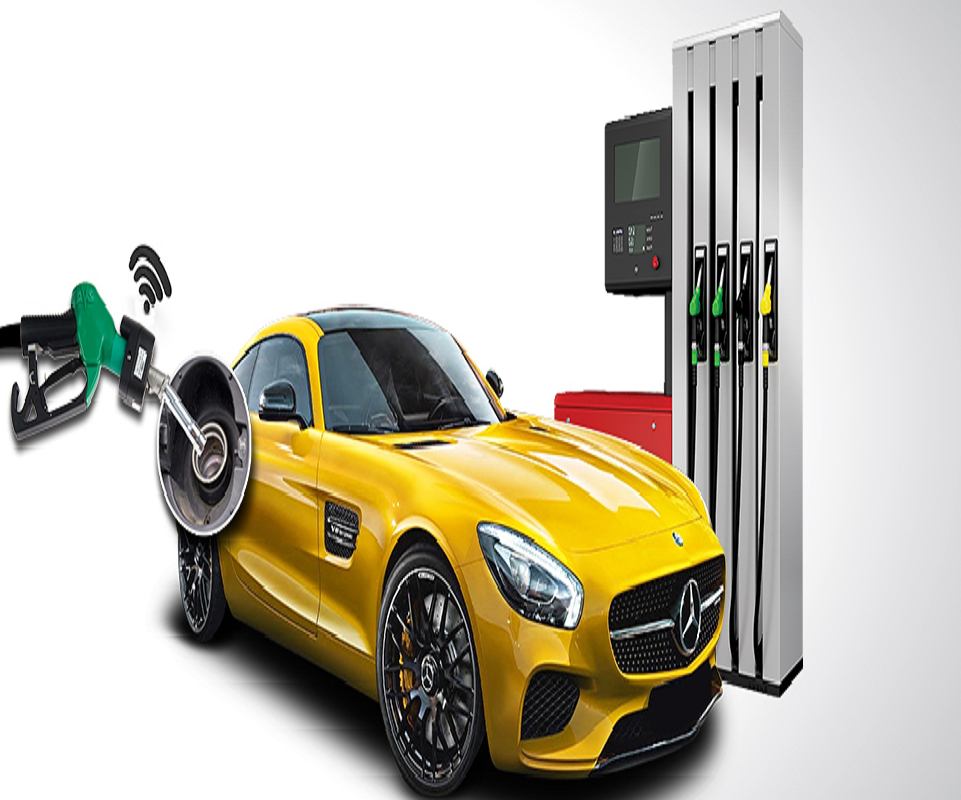 Central Fuel Management System software provides solutions in the control and management of all fuel management system software.

It creates real-time and periodic reports monitoring all refuelling, sales, inventory, staff tracking, vehicle-based data tracking and fleet tracking from a single point.
In the system software, there are panels which facilitate administration of data concerning GPS location information or locations which sell less or more.
The system enables the user to conserve man-hours and time, while at the same time reducing costs.
Pumps and tanks are monitored online thanks to the servers and connections in the head office.
The Vehicle Identification System (VIS) and Customer Identification System make online queries about the vehicle, identity, limits and approvals of the locations used.