Double Hose Fuel Dispenser
The Power Petrol fuel dispensers set the standard for industry-recognized quality and unsurpassed versatility. Power Petrol fuel dispenser line constantly strives to add new features and innovate, whilst staying true to what made the Power Petrol fuel dispensers so impressive.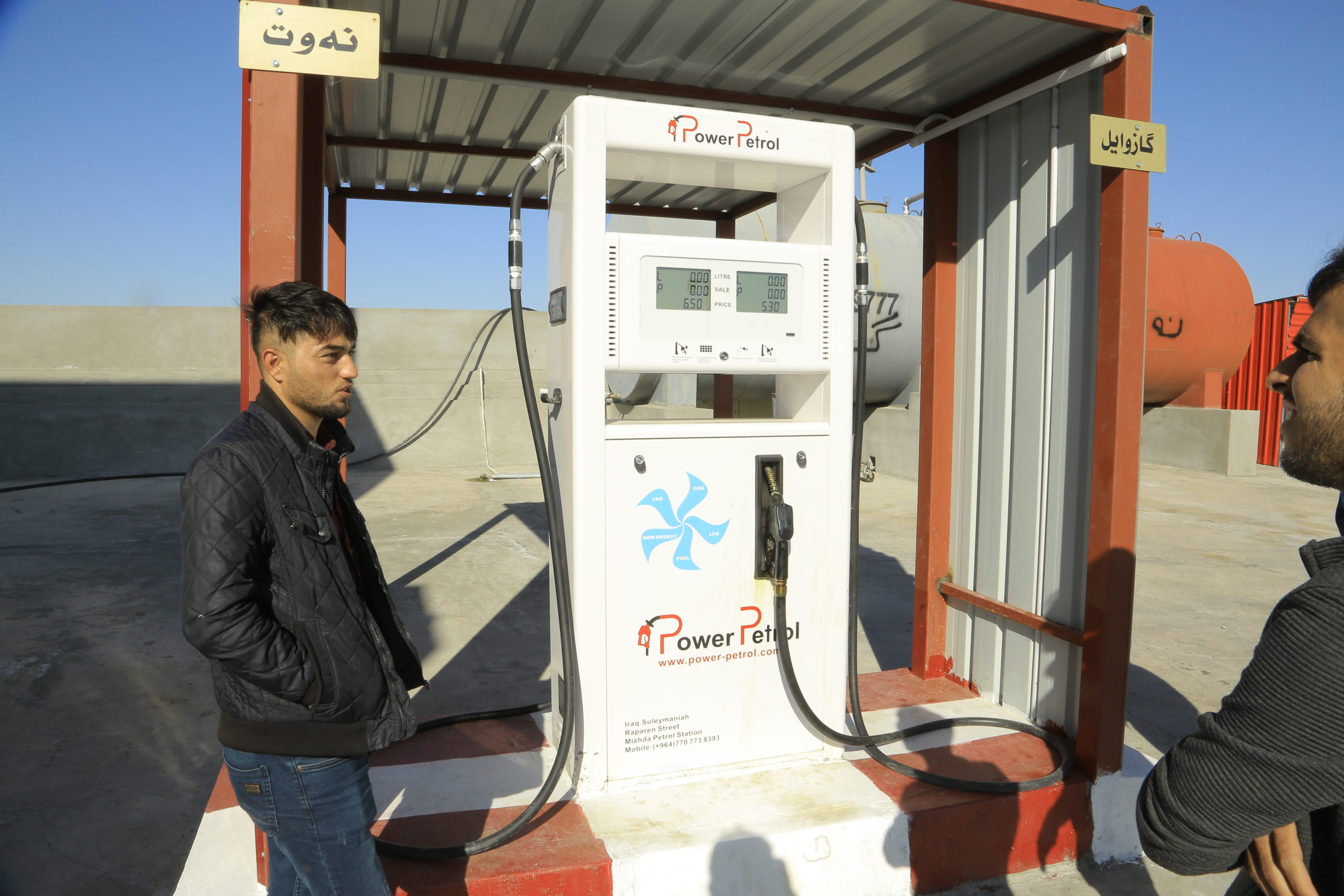 Accuracy
±0.30% 
 
 
Humidity
≤95%
 
 
Flow range
(5~55) L/min
 
 
Inlet Vacuum
≥54kPa
 
 
Outlet Vacuum
≥0.3MPa
»  Electronic Calibration.
»  Voice and printer (option).
»  Fueling times limit function.
»  Function of locking pump.
»  Stop fueling integer sale.
»  Can set the decimal point for the display, so can be used in many country with different currency rate. 
»  Leaves the communication ports, so it can communicate with the gas station management system. 
»  Can communicate with the IC card reader.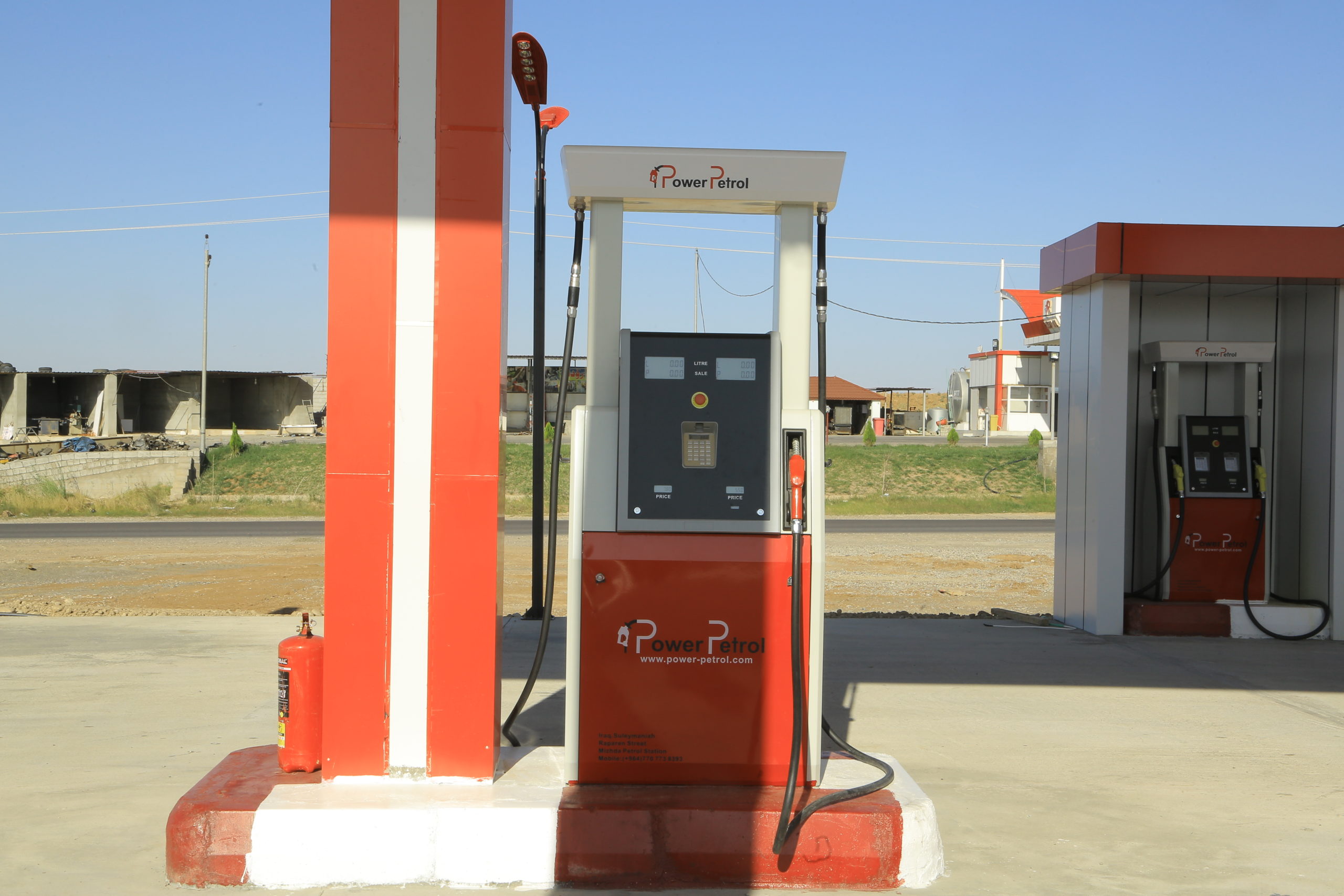 It is the largest provider of fuel supply equipment and support services positions, leading in the supply of latest technologies in the field of distribution and supply of petroleum products, consulting and construction of fuel stations and providing intelligent systems.
Power Petrol has completed petroleum projects for the commercial and private sectors. To this day, we have built more than 140 Gas Stations, four oil depots.