The display with backlight LED is visible under any circumstances. Far more, the upgraded 8-digit readout can tackle with any currency in the world.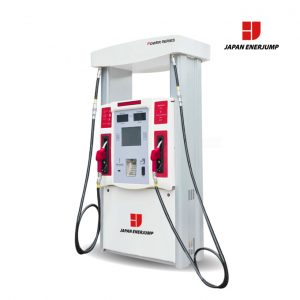 Wide Range of Product Lineup
The lineup of Power Series meets various requirements of stations and customers. Choose the one that fits your needs.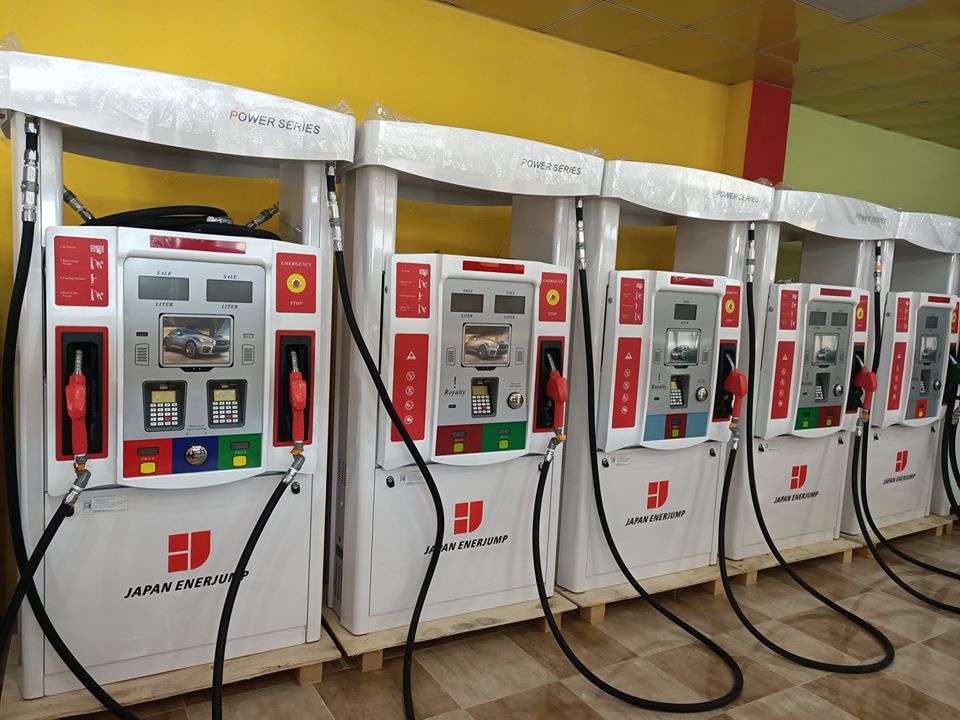 Components with High Performance
Japan Enerjump requests every components and assembly process strictly and ensure every components can do their best for customers.